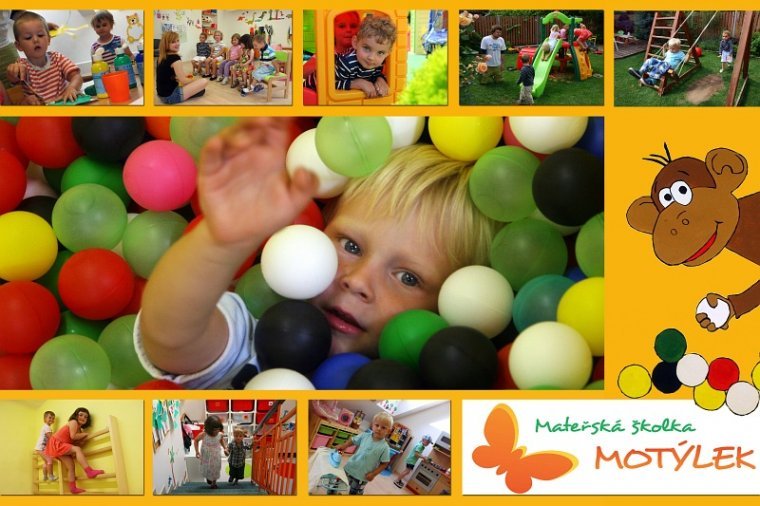 In our Czech/English preschool, we communicate with children by following the teachings of Zdeněk Matějček, an important figure in child psychology.  Our staff is well trained and follows his methods when working with children. According to Matějček, "punishment does not raise a child well." According to his work, hope, faith and love are the very basic means needed when raising children.
This is a method we try to follow everyday in our teachings.
Our philosophy:
Kind and sensitive approach based on individual needs

Respect for each child and their unique personality

Empathetic perception of the child's world

Supporting the natural development
In our preschool we have a friendly atmosphere that enables children to learn more about the outside world.
Come and see how a good quality environment encourages the development of children's personalities.
More information about the staff can be found under Our team section.
Prechool Curriculum
We follow our own curriculum which has organically been created by all teachers in Motýlek and it can be dowloaded.
"Motýlek ( Butterfly ) flying to gain more knowledge" – our first life journey